Originally reviewed @BMBR on June 29, 2017
3.5 Stars
I feel like I need a minute hour maybe a day to recover from everything that happened throughout Bonfires. There was a lot going on in this book…seriously, a lot.
Two older men with kids trying to start over
Blending families
Bitchy daughter
Bigotry in spades
School district politics
High school mean girl
Teen boys coming out
Adult MCs coming out
Crime and murder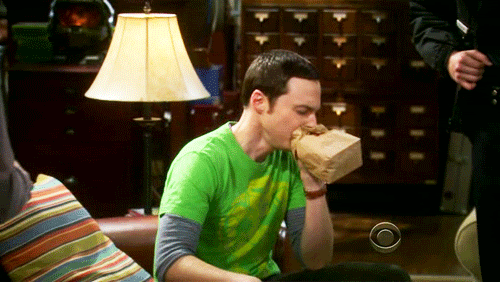 All of that is a recipe for a lot of drama/angst and feelzzz.
Aaron and Larx are both single dads in their late 40s. Aaron's wife died years ago and he had 3 kids with her. He is a local cop and his son Kirby is the only one who still lives at home and goes to the local high school. Larx divorced an witch of a woman, got custody of his two girls and they moved to Colton, California where he is now the high school principal.
Throughout the many years of living in the same town, Aaron and Larx have a very cordial relationship considering they are both public servants. However, when Aaron sees Larx running without a shirt on, cordial no longer works.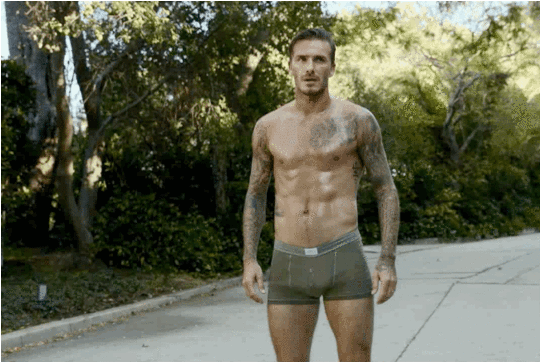 "One glimpse of that glistening, tan back, those rangy shoulders, the sweat-slicked black hair, and his libido woke up and started to pray to Cialis, goddess of horny middle-aged men." Amen!
Of course, Aaron is only concerned about the safety of Larx running on a dangerous road so he offers to run with him… ya know, for the good of the town. Can't have their principal getting hit by a car and all that. The men beginning running together every morning and during this time, they build a solid foundation for a close friendship which then leads to being more than that. Their relationship progressed quickly and although it wasn't insta-love, it was close.
Here is where one of my issues came in… this is a romance but I felt like their relationship wasn't a main component of the story. Yes, it was there but overshadowed by everything else going on. It was refreshing that the typical drama with younger characters wasn't there; They just got together and that was it, no questions and no back and forth. But, I wanted more of the sweet, sassy and sexy that they had when together.
The murder and other crimes that take place throw the community into a tailspin. The bigots come out in full force and the kids seem to be teaching the adults about love and acceptance. During this drama, Aaron and Larx along with their "kids" build this cocoon of warmth, togetherness and a new definition of family.
I liked this book. Unfortunately, it wasn't love. A lot was happening and at the heart of it I wanted more of the romance. There was an odd loose end with Aaron and his oldest daughter. I was confused why that was necessary when everything else wrapped up nicely into a HEA. My other teensy weensy issue is with the audio version. Nick J. Russo was the narrator and he did a great job with the voices for Larx and their kids. The voice matched their personalities to perfection; even the teenage girls. I had a hard time with Aaron's voice. It didn't seem to match him. The entire time I kept thinking of an old western cowboy when he was speaking.
If you're a fan of crime with a side of romance, I'd recommend this to you. I'm in the minority with my rating so if you're a hard core Amy Lane fan, you'll love this too.
"Huh. Eight, equals, equals, D, squiggly line, greater than, zero?" That made no sense. He pulled the phone back and squinted again.
8 = = D ~ ~ > 0
And saw something that looked damned obscene. Oh my God. I didn't know you could illustrate a blowjob with ASCII art."
Copy provided for honest review.