4 So, Cat tacos Stars!
O Fluff Queen! My Fluff Queen!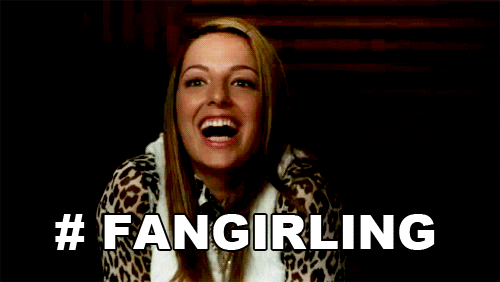 I've been waiting for this story since Rookie Move where Nate and Becca leapt off the page. Through the first three books their story has evolved but always maddeningly in the background. Until now.
"Everything worthwhile is complicated."
If you've not read the first three, no worries! You're probably better off than the rest of us, because much of this I already knew thus I found myself getting impatient for them to just be together already! Were there another 10-20 chapters after they got together, I would've been happy as a clam. I know they'll show up in the rest of the series, but if there were to be another Nate and Becca book I would not be mad about that. At all.
Brooklynaire is a bit Cinderella with a dollop of opposites attract and a recurring fairy tale vibe.
Billionaire tech genius Nate Kattenberger has been pining for his office manager Rebecca Rowley for years! YEARS! She's seemed oblivious and uninterested. Turns out she's been sublimating her attraction. A head injury sets the wheels in motion triggering all of Nate's protective instincts. Once he opens his heart and house to her in an effort to help her recover, he can't seem to stuff everything back inside the box he'd put all his feelings.
I love love LOOOOOOOVVVVVVVVVVEEEEEEEEE Nate!! A geek who has a tendency to get lost in his own head, loves Sherlock and palindromes, he's levelheaded, scary intelligent and generous. He's a billionaire who hasn't lost sight of what really matters, cares about his employees, is forthright and hasn't lost the ability to identify with people far removed from his tax bracket. Is he too perfect?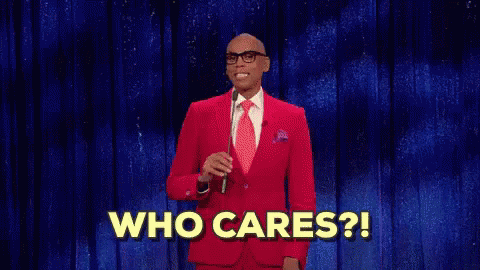 Just look at that cover! Would you look at that cover? Don't we all want that dude to be perfect? I admit it. I swooned. Sorry. Nope. Not sorry.
Rebecca, on the other hand, confused me. Through all three of the books she's been sassy and fierce, but here she's suddenly insecure and self-conscious about her body and her reputation within the company? Every woman I know struggles to some degree with body image issues so that felt authentic. However, she's worked for Nate in some capacity for seven years. Seven years of proving herself invaluable, competent and reliable, so when she started freaking out about everyone assuming she'd slept her way to the top not only was a squinting but it just didn't jive with the Becca I thought I knew. I still love her, her bubbliness and her ability to make everyone feel at ease. Ultimately she finds a way to make peace with her feelings and her reputation so it was a moot point.
Brooklynaire is sexy. My Fluff Queen is in a class by herself when it comes to bossy tops, so I should've anticipated it but I was still caught a little off-guard when the words started coming out of Nate's mouth. He seemed so… sedate. Always the quiet ones, I tell ya.
There's still a good bit of hockey happening since Brooklynaire overlaps Pipe Dreams. We learn how the playoffs actually went between Brooklyn and Dallas. The twist at the end kicked things up a notch and has me wondering if that's going to crop up again in the future.
The secondary characters are fantastic, as always. I can't even decide who I'd like to read about next. Castro? Heidi Jo? Silas? Stew?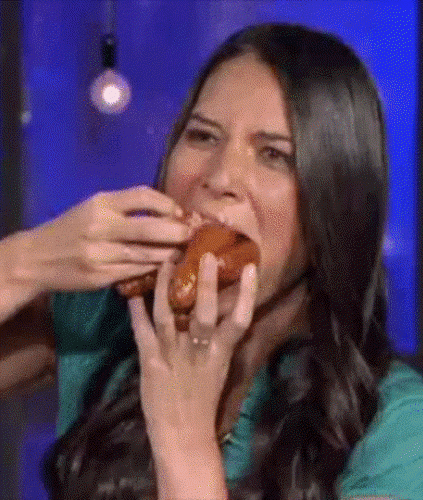 Nate and Becca's relationship is fluff magic and the last chapter plus epilogue were incandescent leaving me with a bad case of the feels and wanting more.
If you need some fluffy, swoony goodness in your life, look no further.
An ARC was provided by the publisher.