Double Dose by Katie Allen: Review by Cupcake
Synopsis:
A double dose of happily-ever-after… 
Speech therapist Daphne's neat, orderly life takes a turn for the dramatic when she's kidnapped and spirited away to a hideout deep in the Colorado mountains. Her captors? Gorgeous men—all escaped from a secret laboratory designed to build perfect supersoldiers.
Trauma associated with his engineering left Benjy mute, and Ari thinks Daphne's just the girl to help him recover. Held against her will, Daphne will be damned before she helps any of them—regardless of how electrifying she finds their touches.
But as Daphne's hunger for Benjy and Ari grows, so does her empathy for the other soldiers hiding out at the lodge. With danger from her own past threatening to resurface and an overeager FBI agent sniffing around, she needs to free herself, her men and the others.
            
 2 Stars
Books like this make my head tilt. Just when I think I've gotten a handle on this suspending disbelief deal a book like this comes along and I'm all…
Those of you that have superior suspension of disbelief powers might could enjoy this, because it is very… cutesy. Instalove fans will likely adore this too. I do recognize that it's supposed to be romantic rather than bad wrong, but it was just a little too weird for me and I was never able to alter my thinking from WTF to warm fuzzy.
Daphne is a speech pathologist and tells this story. Aristotle/Ari/A kidnaps her ostensibly to "fix" his best buddy Benjy's muteness. Only that never happens! Apparently ole Benjy's cup of care is empty which begs the question of why the hell his bestie doesn't know this. Nevertheless, Benjy is WAY more interested in doing the shilly shally with her than talking, though his voice returns later under… dubious circumstances. *side eyes*
Allow me to set this stage, Ari drugs and kidnaps Daphne, takes her to a secluded compound lodge, when she wakes it's to a room full of strangers gawking at her. She tries to escape. YAY! She's discovered immediately and taken to Ari's and Benjy's loft where he puts her to bed. Like a toddler. She wakes to not just Ari but Benjy. In bed. With her. Her reaction is along the lines of, "this is cozy". NAY!
I maybe would've been less floored by this reaction were it more believable gradual? But within days she's thinking of quitting her job and staying on the compound at the lodge forever with her two dudes and the rest of these fugitives then learning how to use various weapons to aid them in fighting the baddies. Ummmm first, when did they become a committed throuple? Second…
The suspend disbelief doubled down with her being a virgin at 25 who during her deflowering was deep throating one and taking the sizable dick of the other simultaneously. Like a porn star. Approximately 2.5 seconds later she's DPing like a champ.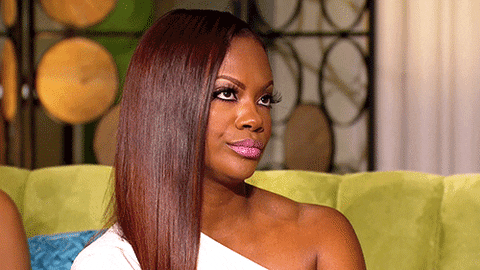 I'm not sure if I was more disturbed by her meteoric rise to pornstardom or the fact that the guys essentially treat her like a fuck doll. They carry her around, arrange her like a body pillow, dress and undress her, smack her ass a whole lot and basically dictate how she spends her time. What's more, she seems to like it! She giggles and swoons whilst walking around making the moony eyes at them.
WHAT.THE.FUCK? There's making lemonade out of lemons and then there's HAVE YOU LOST YOUR DAMN MIND?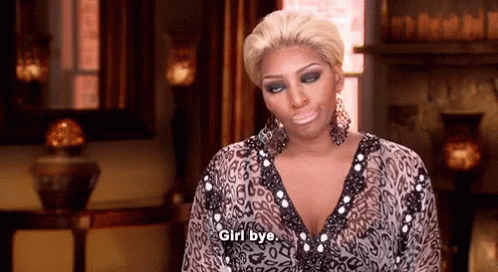 The saddest part is… well, two things really, the first being I got Jedi mindtricked into believing this was MMF when in reality it's MFM. I blame myself for this. The cover should've tipped me off. I clearly saw what I wanted to see, so technically I Jedi mindtricked myself which is just… sad. Second, the sex is lame. Oral and DP. Only on her though which I found unrealistic seeing as how these two dudes were sharing a bed before Dolly, I mean Daphne, came along and they never cross the swords?
I've not read the other books in this series and was able to catch up relatively quickly so it can be read as a standalone. The ongoing plot is a little bit sci-fi divided by cyberpunk multiplied by action/suspense with the characters from the previous books playing a significant role in the narrative. The way it concluded was much the same as the romance plot-a little bit hokey and a lot unbelievable. I didn't hate it and can admit that there were some sweet moments but Daphne was too bizarre and that coupled with the speed of their "connection" was too much for me.
Recommend to fans of cutesy reads who can suspend disbelief like a BOSS!
A review copy was provided by NetGalley.