Make Me Want by Katee Robert: Review by Cupcake
Synopsis:
"I want everything."
She's taking control. And it's driving him wild!
Lucy Baudin's ex did a number on her self-esteem, but it's time for her to regain control. In her job as a lawyer she's bold, confident. But in the bedroom she needs inspiration to reawaken her inner seductress. Asking her friend Gideon Novak for help seems wrong…yet so deliciously right!
            
3.5 Stars
Helllllooooooo Katee Robert.
Welcome! Glad to meet ya.
Sorry for the serenade but… THIS GIRL IS ON FIIIIIIIYYYYYYYYYAAAAAAHHHHHHHHHHHHH!!!! Still. While reading this I considered dialing a friend, because HHHHHAAAAAAAAAALLLLLLLPPPPPPPPP!!!
Reading Make Me Want I more than once wished for a warning label and maybe my own personal freezer. Someone should put a blast chiller option on kindles. I needed one.
What prompted me to click the request button are:
(a) The dude on the cover kinda looks like Carter Dane so my first thought was, "why is CD on the cover of some MF smutticilicicousness?" which quickly segued into a brief episode of wish fulfillment along the lines of, "has CD decided to widen the playing field?" Then I expanded the photo and realized my mistake.
*epic sad face is epic*
Congrats, Alex Mecum!
*fake smile*
*grumbles*
(b) The main character's name is Gideon!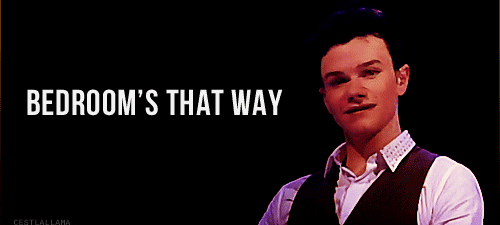 What? I have a name kink. Don't judge.
This Gideon is eerily reminiscent of another (also slightly Neanderthalish) Gideon I've lusted over read before and while Sylvia Day might take exception to the similarities, my thoughts are more akin to…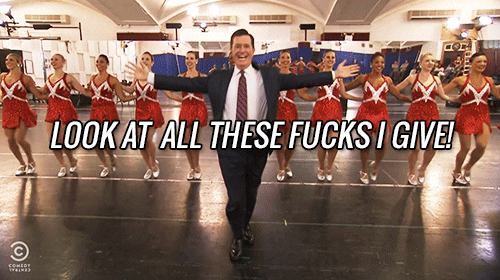 The story itself is not groundbreaking and rife with non/miscommunication with a heaping of martyr syndrome that I loathe. Lucy is up for a promotion at her good ole boys law firm and won't get it unless someone puts a ring on it. Gideon's a friend of her ex-fiancé and was once hers too, so that coupled with his reputation as a skilled headhunter, leads her to hire him to find her a suitable husband. His reputation as a sex gawd leads her to ask him for "lessons" on how to have the HILLY DILLY amazingly since her ex told her she was a bad lay. Can you say projecting, boys and girls?
Regardless, the boning is top-notch! On the couch, on a conference table AT A FANCY SCHMANCY CLUB, a naughty video chat, in a lingerie dressing room and they did make it to the bedroom a couple times. Gideon's also on the bossy/toppy side too! I mean…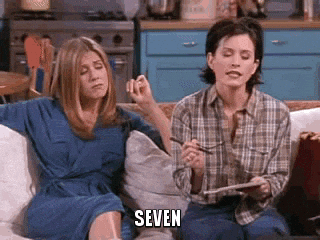 Seriously, this thing should come with a complimentary box of wipes, a pack of cigs and some Gatorade.
I will most definitely be reading the next in this series. One-handed, but still. Now that I know what I'm in for I will be prepared like the devoted Girl Scout I am to see Roman getting his swerve on!
Recommend to… hells bells, you know who you are.
An ARC was provided by NetGalley.